Now we should stay at home for quite some time, we can use this time to learn to make recipes from other countries. Remember the flavor of your holidays in Spain or taste new flavors of regions you still want to discover!
We like to start with the famous Spanish Tortilla de Patatas:
The Spanish tortilla is widely eaten in Spain and some Spanish-speaking countries. The tortilla may be eaten hot or cold; it is commonly served as a tapa or picnic dish throughout Spain. As a tapa, it may be cut into bite-size pieces and served on cocktail sticks; a large tortilla can be cut into triangular portions (pincho de tortilla) to be eaten as a finger food. While there are numerous regional variations, the basic version is made only with eggs and potatoes, and possibly onion.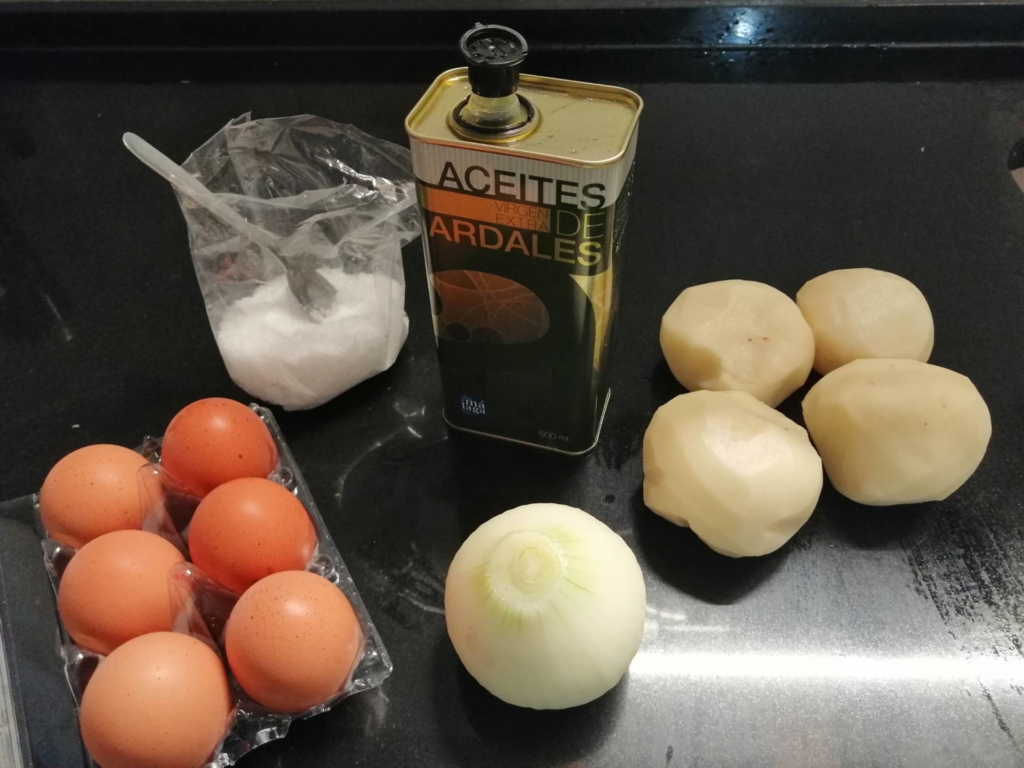 The potatoes are cut into thin slices. They are then seasoned and sautéed in cooking oil, with sliced onions being added at this stage if used. These ingredients are stirred at a moderate temperature until they are soft but not brown.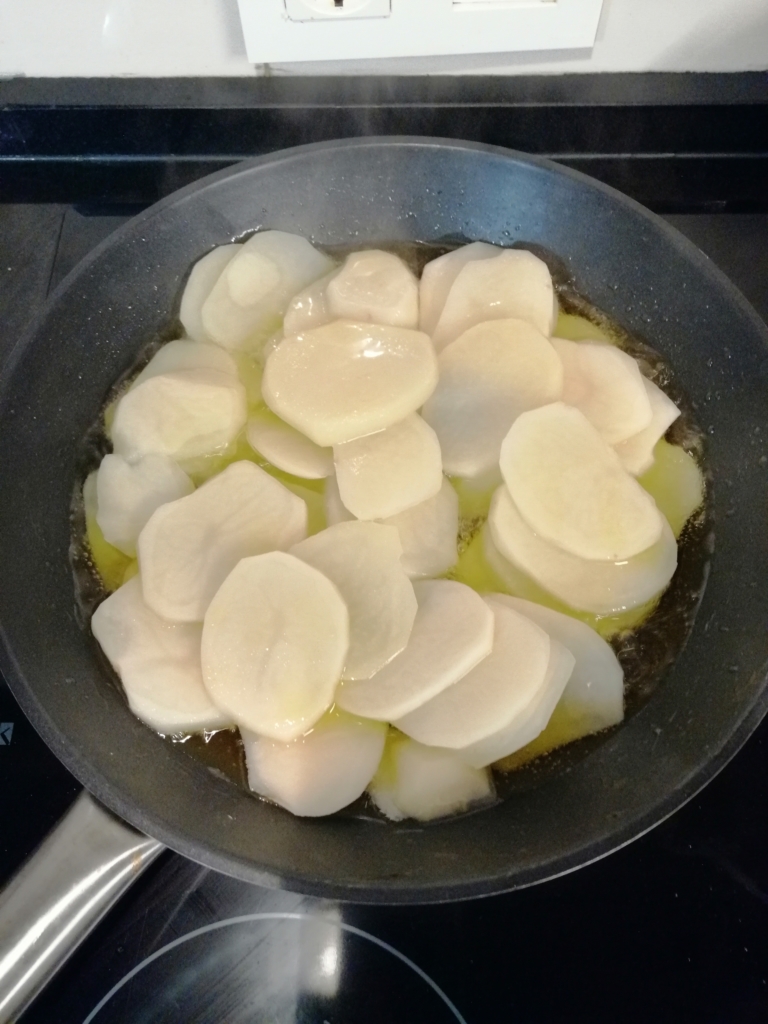 The potatoes (and onions, if included) are then removed, drained, and mixed with beaten eggs. This mixture is then returned to the pan and slowly fried, turning to fry both sides.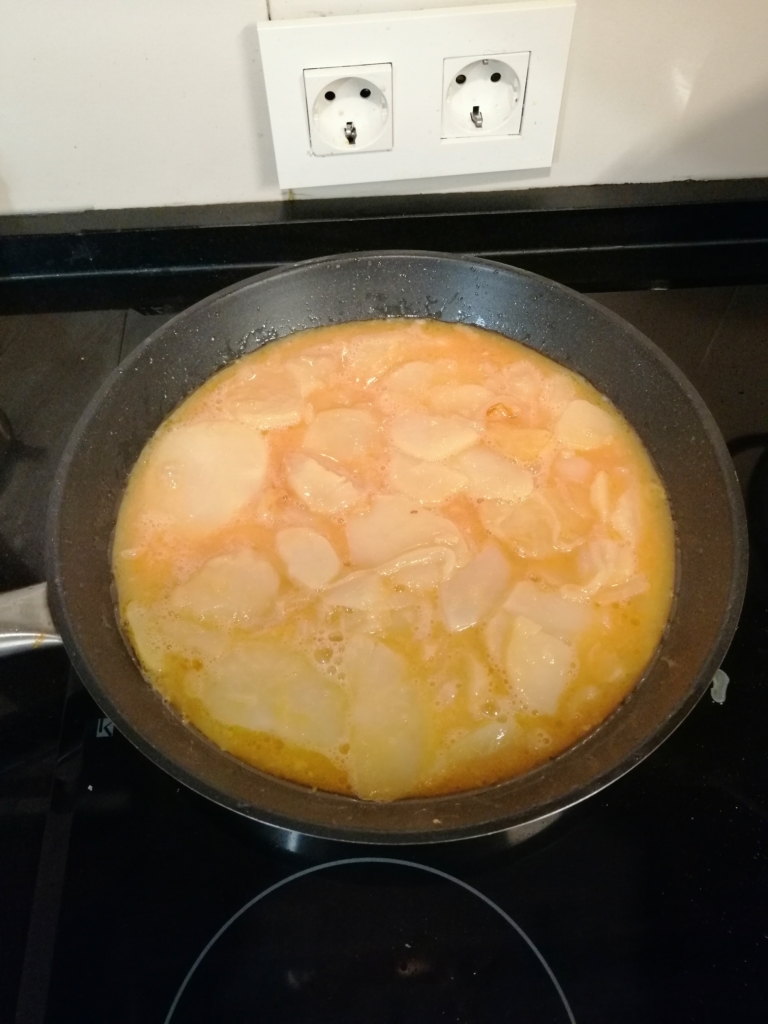 Once the eggs are cooked on one side, a large plate should be placed over the mixture to turn the omelette and let it slip back into the pan to cook the other side.