Europa
Come to the village Yegen, famous because of the English writer Brenan, and discover the valleys of Ugíjar and Cádiar and the handful of villages scattered about them. You will ride two tough circuits, with technical sections, always beautiful.
Federico García Lorca is one of the most important Spanish poets and dramatists of the twentieth century. Cycling from Granada through the lands where he was born, make you feel what inspired him. The visit of the houses he lived in makes the ...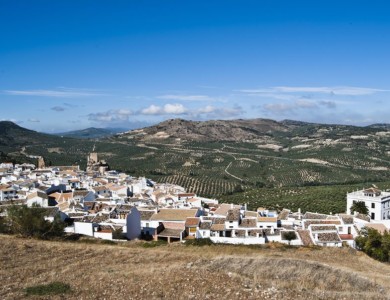 Your base will be the charming hotel Zuhayra in the white-washed Village of Zuheros, one of the most beautiful villages in Andalusia. From here different hikes in hidden valleys, to silent hilltops, passing through ...