Córdoba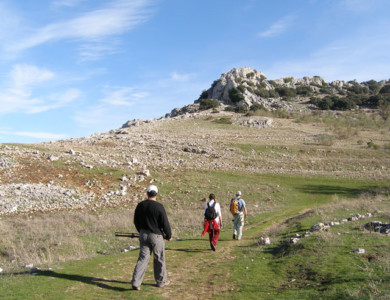 Walking on the famous Route of the Caliphate, from Cordoba to Granada, from the Big Mosque to the Alhambra, exploring the human and natural landscapes that mark out the route, passing the subbetica Mountains ...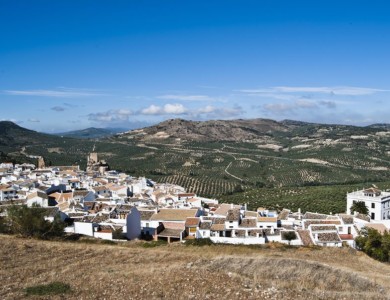 Your base will be the charming hotel Zuhayra in the white-washed Village of Zuheros, one of the most beautiful villages in Andalusia. From here different hikes in hidden valleys, to silent hilltops, passing through ...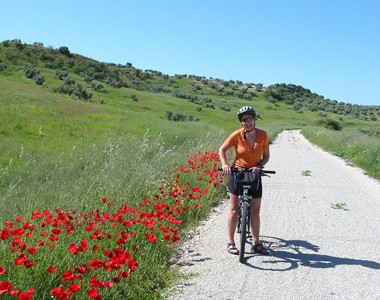 A bike ride from Cordova to Granada on the Route of the Caliphate is a Cycling route with tranquil hills of olive groves, imposing castles, charming hotels and fine gastronomy. It gives you an unforgettable Experience of Andalusia.