Bridge between East and West
Andalusia's position between Europe and Africa, a bridge between East and West, has made it home to a rich and varied mix of cultures. Our region always managed to conquer the hearts of those who conquered her, and they stayed. History is our collective memory and our identity. Averroes, Maimónides, Ibn al Jatib, Falla, García Lorca, Picasso, Machado…the people of Andalusia have a history of openness and forward thinking, keen to embrace the world. Andalusia is much more than typical stereotypes. Hers is the art of living that can be felt in all areas of life: her music, arts, cuisine and history.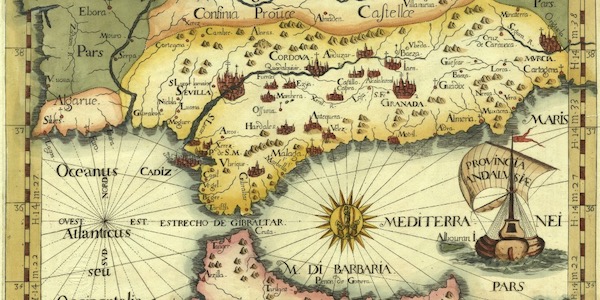 Al-Andalus
Al-Andalus ("shared-out lands") came from the Arabic interpretation of the Visigoth name for the Iberian Peninsula, and it came to be used to identify the region governed by Muslim monarchs and Emirs between the 8th and 15th Centuries. The fusion between resident population and the newcomers from North Africa brought about a unique, mixed civilization that dazzled the world with its classical knowledge, set in a Europe that was stuck in the darkest Middle Ages. Al-Andalus was a bridging point between eastern and western cultures. It served as a base for the divulgation of classical culture, it was the source of new scientific concepts and visions of the world, and forged the mentality of modern man through a Renaissance that would not arrive in Europe until centuries later.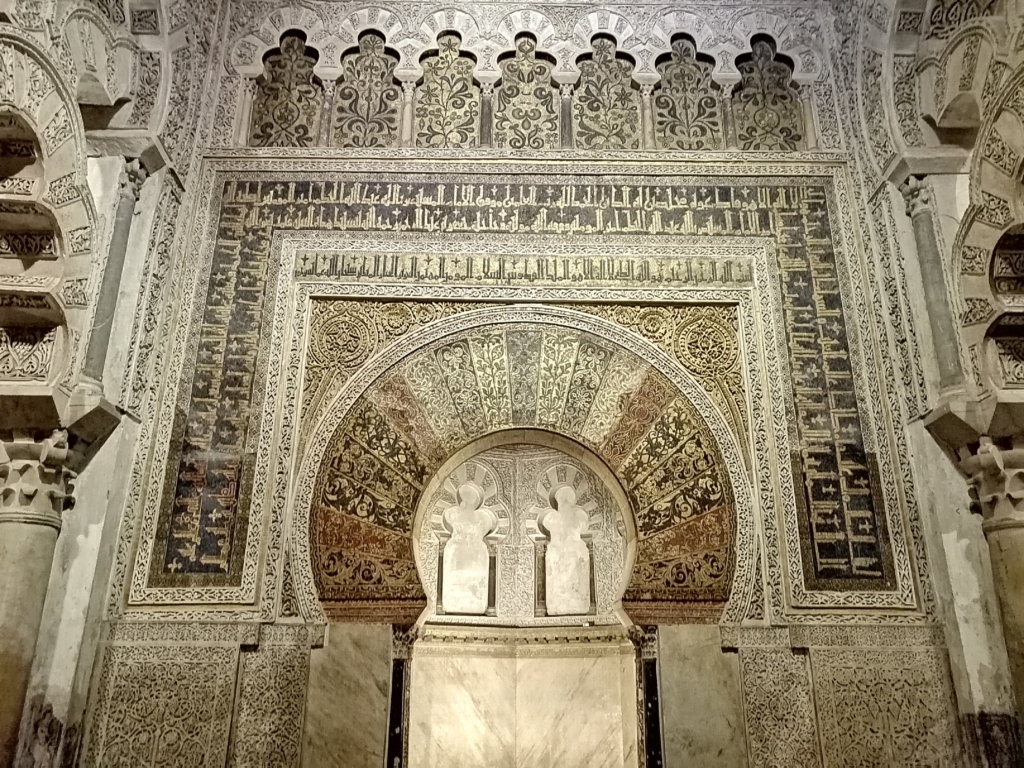 Heritage
Al-Andalus heritage gave a huge amount to past western civilization, but it is also relevant in the present day. Its legacy is not only to be found in the beauty of numerous fortresses, palaces, gardens and entire neighbourhoods, nor in the bases of modern science, technology and literature that were laid down at that time.
It can also be seen daily in a way of understanding and enjoying life to the full. Al-Andalus added a mystical, sensual ingredient to the collective gene pools of Andalusia, Spain and Europe; the ability to face the trials and tribulations of our existence while participating fully in the magic that is life. This is the spirit that runs through Otros Caminos journeys.
Nature Parks and climate
Furthermore, the rich and varied geography of Andalusia, packed with areas of enormous ecological interest (it has 2 National Parks, 40 Nature Parks and Reserves and 31 areas of outstanding natural beauty), is sweetened by the mildest, driest climate on the Iberian Peninsula. Andalusia has nine months of good weather every year. Combine this with the warm welcome of its people and you have one of the best places in which to travel in the open air!
This is why Andalusia is the perfect place to travel off the road and away from conventional circuits, to get to the heart of her heritage, on different routes, hence the name Otros Caminos.